It's really cold in here right now because the heat has been out for almost a week and it's still not fixed yet. I have thick pants on and a hoodie over my sweater. My fingers are cold, but oddly, I'm not really all that bothered by it at the moment. It's not pleasant by any means, but it doesn't seem as bad as it did earlier today. Somehow I'm actually kind of happy. I like it, even though it feels weird. I want to hold on to this, because it's a nice change of pace.
The cat is in my lap, all warm and coo-purring and leaning adorably up against my chest. I made my fist sale in two years on Bonanza, and the buyer is going to be sharing some of my work around FaceBook to get me more business. A friend's friend is hiring me to do a pretty cool custom order. I have some ideas for those tacky plastic beads that I mentioned before. I got more hits on the blog today than yesterday.
The heat may be out, and that does suck, but for once I'm having a day when the good is outweighing the bad. Granted, I may feel differently later when I have to go to bed in a cold room, but maybe not. Maybe it'll last. I sure hope so. I'm trying to hold on to the good feeling and the hope that it gives me.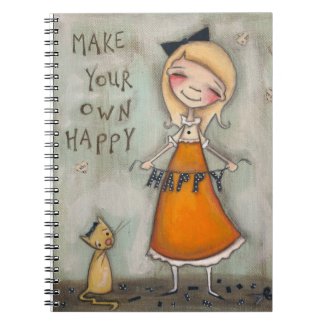 I'm really glad that things at Bonanza seem to be taking off pretty quickly. I know one sale and one custom order doesn't seem like much, but after two years of nothing, it's an absolute flood of business to me. [grins] I see it as a sign of good things to come. Maybe it's happening because I'm thinking less about the money and more about just getting my items out into the world where they can be loved. I can't deny that I need the money, but I really, honestly do want my items out in the world being enjoyed by people. They're far too nice to be sitting in sealed boxes on a shelf.
Well, I'd better cut this short, I promised that I would do French beans from scratch tonight and cutting all those little buggers takes a while. and yes, when this post goes live it will likely make no sense because I'm scheduling posts to go out every three hours, but no big, I'm sure you readers can figure it out. [smiles] The scheduling just makes life easier on me and makes it so I don't overload you guys with too much stuff, even if I get inspired and write a ton.
Disclaimer: Links on this site may lead to affiliate sources to help support this blog. We appreciate all purchases, but you are under no obligation. Not all linked products have been tested by the site owners.